Hi all,
Just got my new Saucony Kinvara 3's and love them already. They look amazing, the technology behind them is brilliant and I cannot recomend the service highly enough of Northern Runner and their staff, especially Chris. These are to replace my Kinvara 1's after 250 miles and starting to lose their cushioning etc.
The shoes arrived in stock to them (none in the UK) finally on Friday at 3:30, Chris let me know, I paid for them and then they were despatched and arrived today by 11am. Brilliant service.
Anyone else got their hands on the new Kinvara?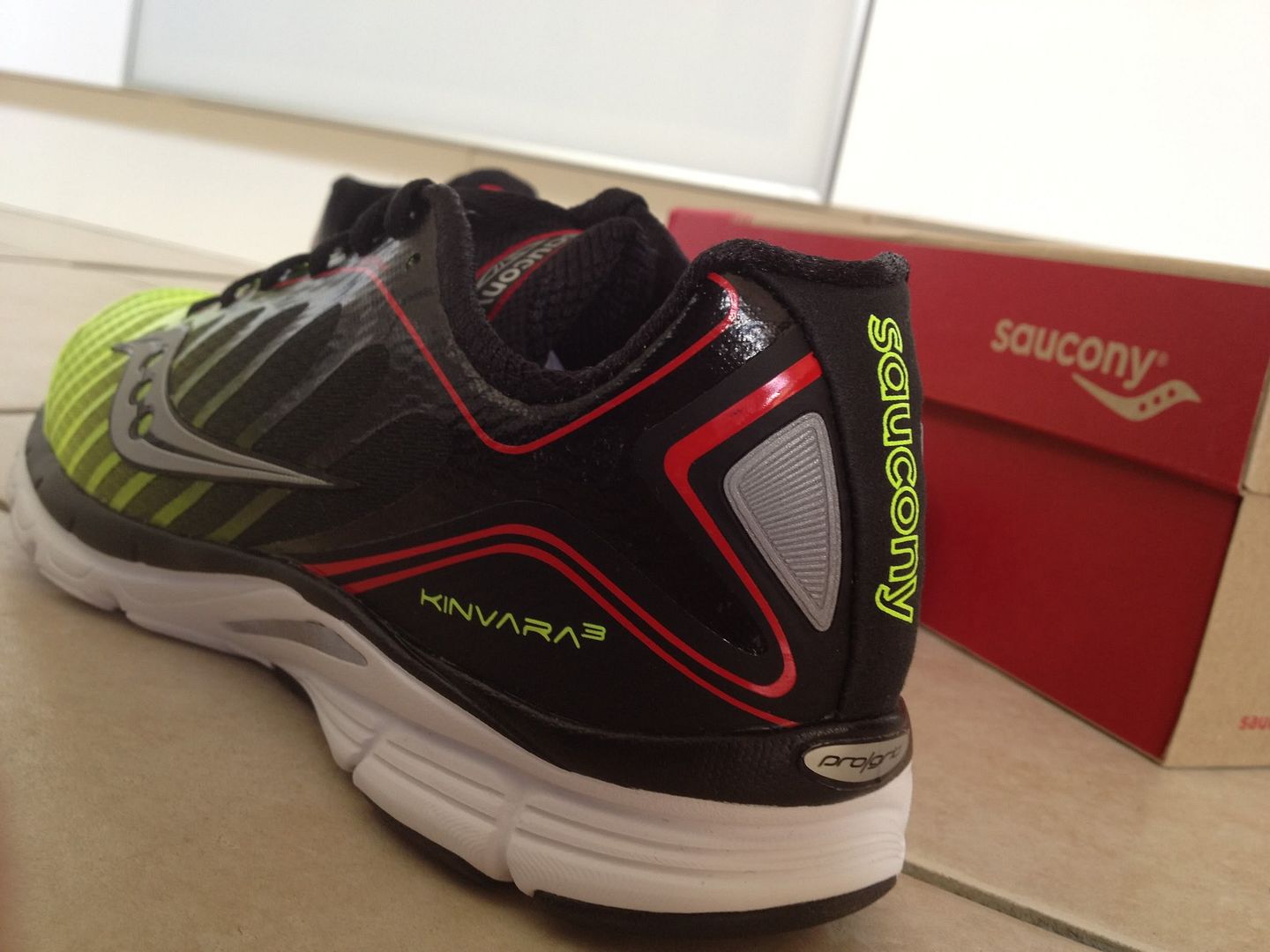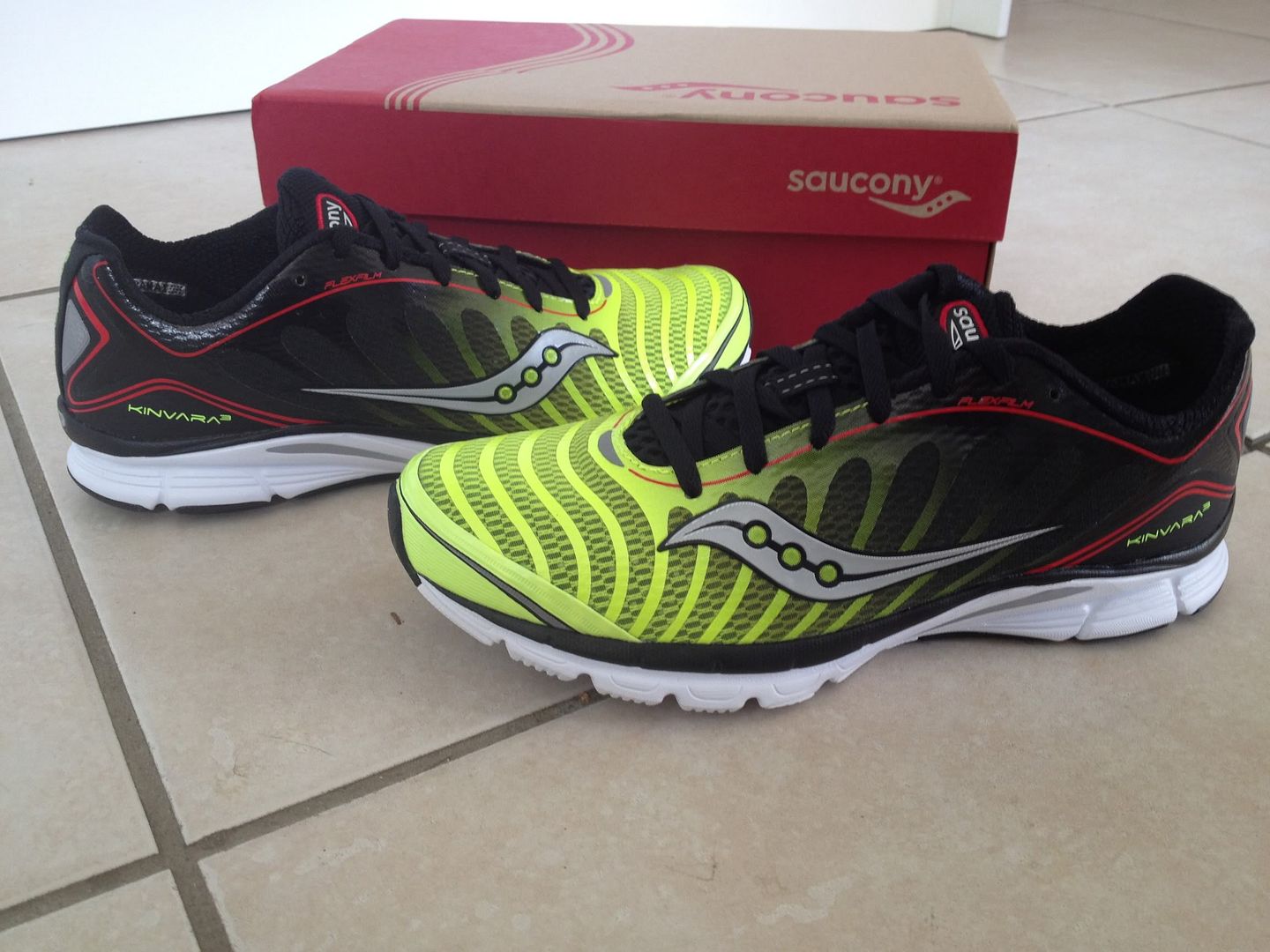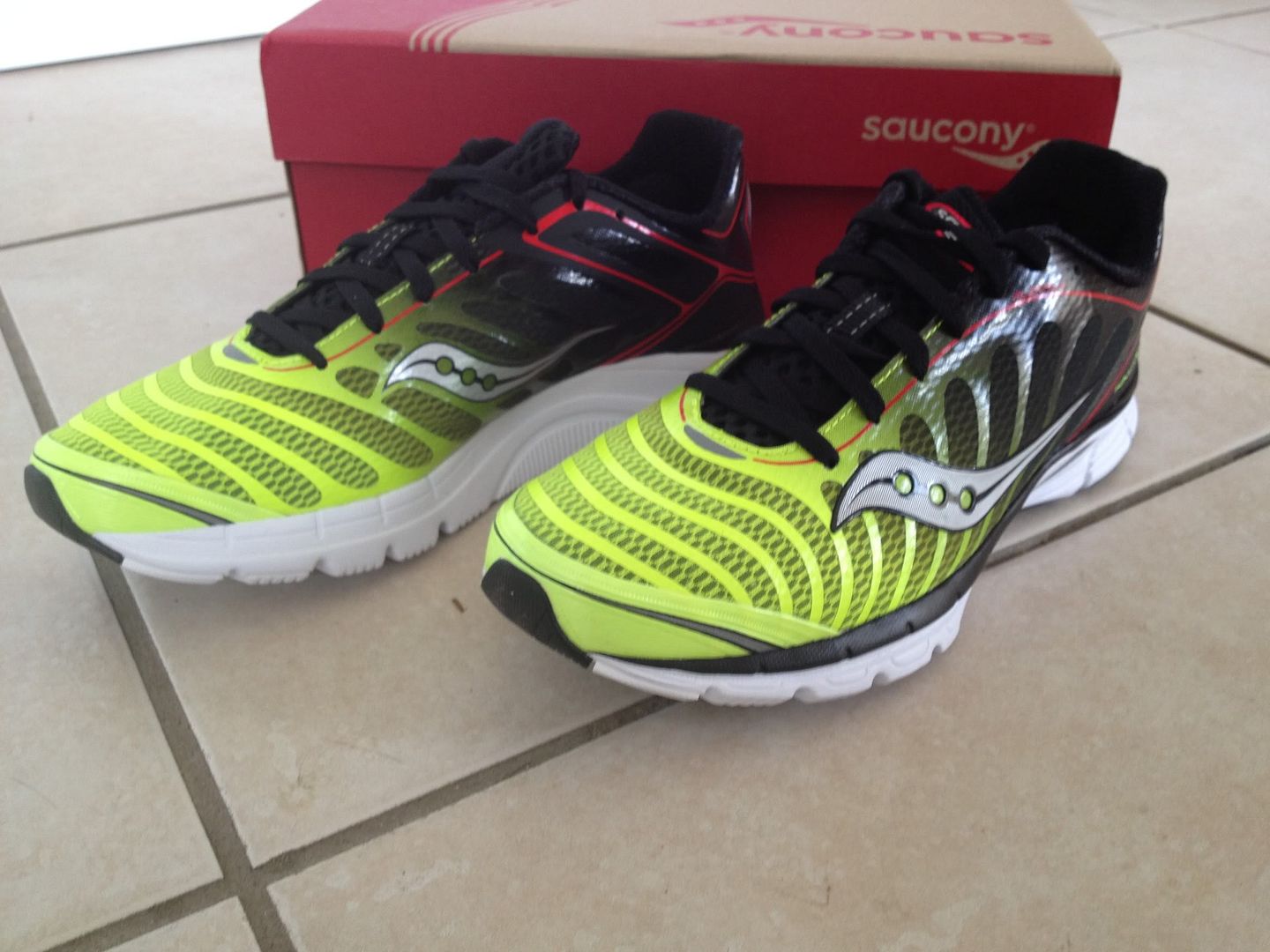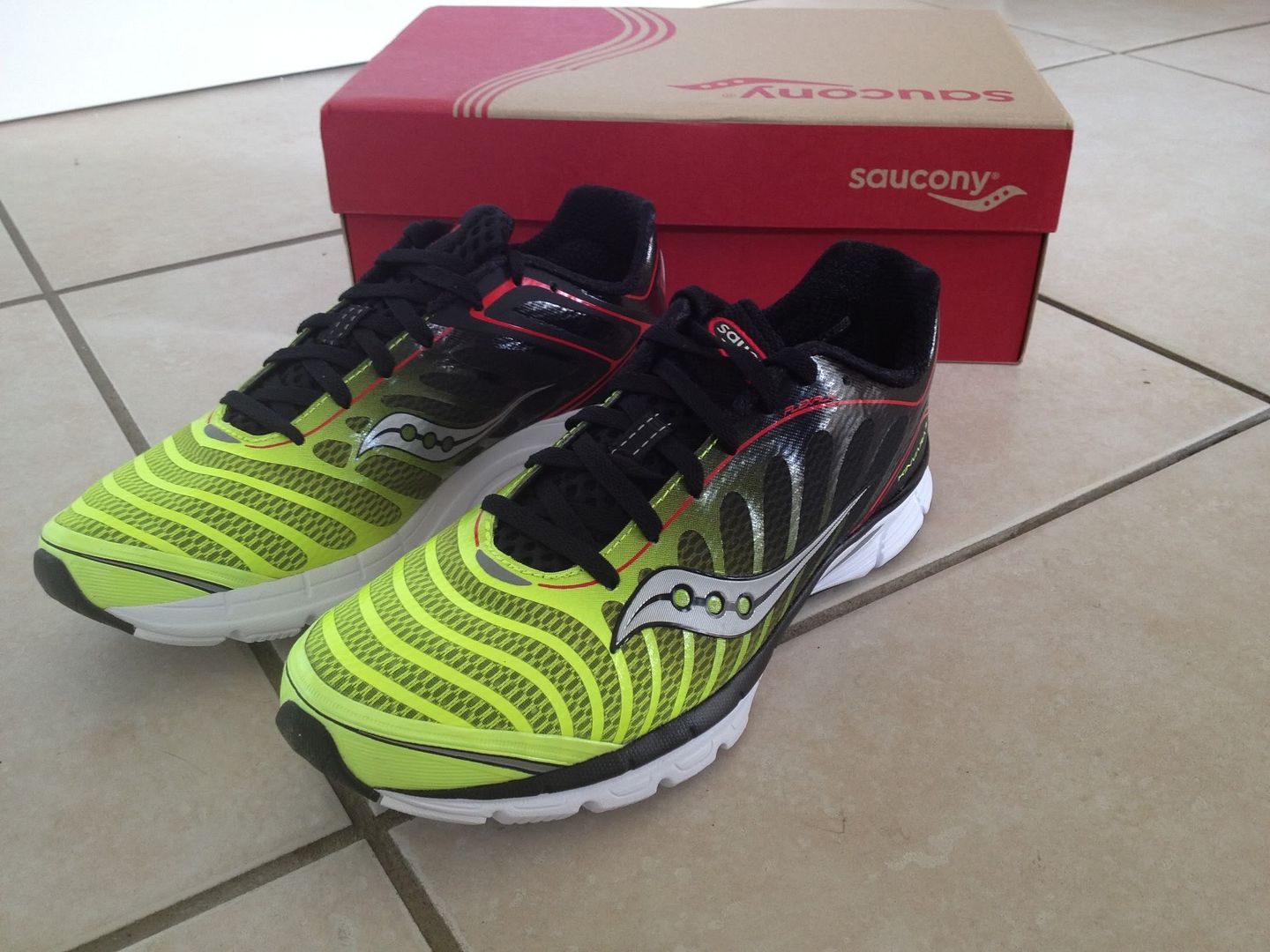 Brian.